New! 🚀
Core Updates
Kiosk+:

Videos in Coaching Notes:

We added videos back into coaching notes so customers can now utilize that functionality when building out

their workouts.
Collapsible Videos:

Component videos are now hidden by default which is a functionality similar to how they operate in the mobile App.

Workouts > Perform: We also changed the name of the Workout tab to be labeled Perform.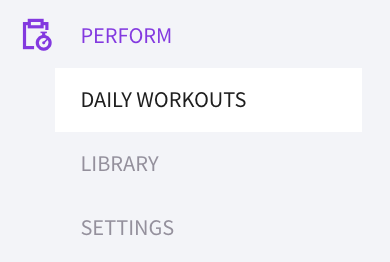 Announcements 2.0: The new announcements page not only looks sleeker but will also include CK editor functionality to enhance announcements displayed to clients.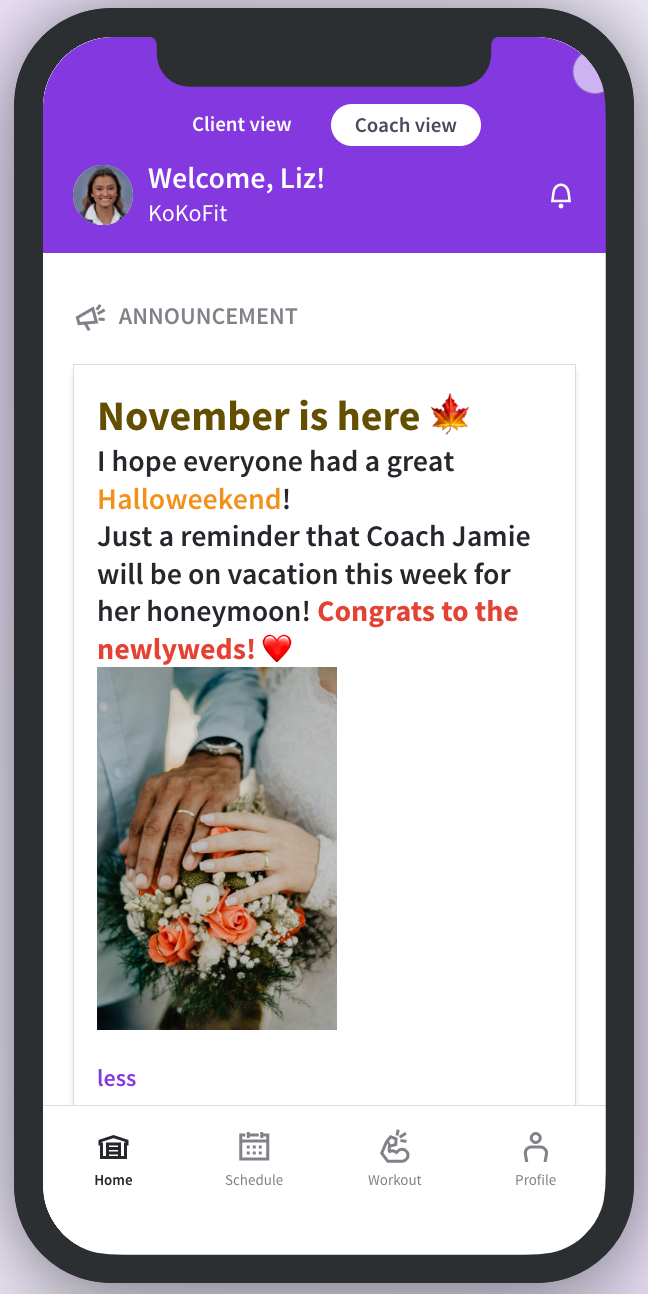 Card Reader in Simple Sign-in:

We also added our card reader functionality to the simple sign-in kiosk, which provides a quicker checkout experience for clients that are dropping into their fitness business of choice.
Mobile App Updates
Coach View: The anticipated Coach View is finally here! This is a tool for coaches to easily manage classes and clients directly from their mobile devices. They'll be able to sign in clients, view performance history, access coaching notes, and more.