New! 🚀
Core Updates
Wodify Retain: Our highly anticipated Wodify Retain is finally here! Retain is the first AI-powered client retention tool, that uses all of our historical data to surface at-risk clients and make it easy to take action and minimize churn.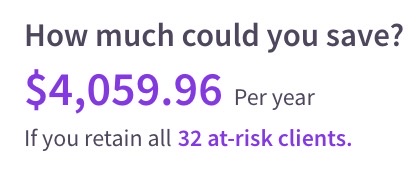 Kiosk+

Default Workout to Full Workout
Show section headers on Workout
Simple Sign-in Kiosk

Show Past Appointments - 7 days
Mobile App Updates
Real-time Results: We have also implemented a firebase leaderboard, which allows for real-time results to be displayed in both the Client and Coach view.