New! 🚀
Core Updates
Pulse for Kiosk+: Pulse users are now able to use Kiosk+ to display tiles, with features such as alphabetical listing and auto-resizing.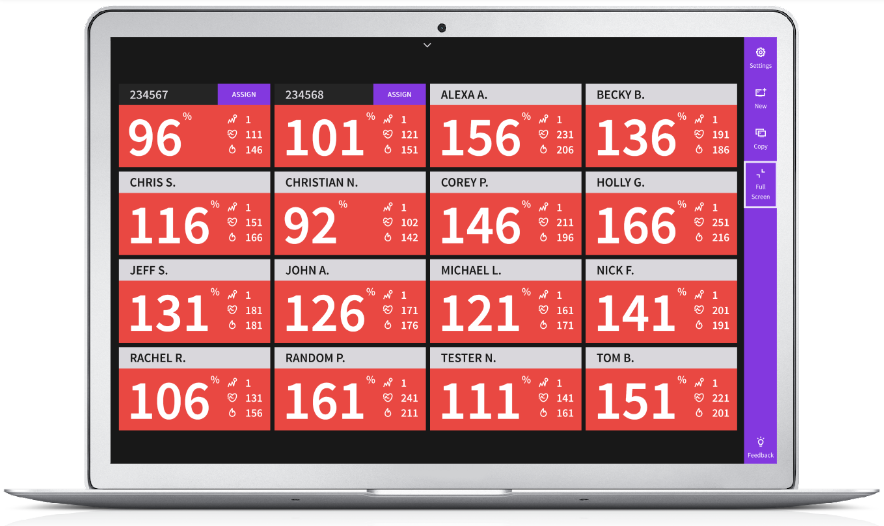 Redesigned Admin Retail pages: We've redesigned the retail pages to be faster, sleeker, and overall more modernized.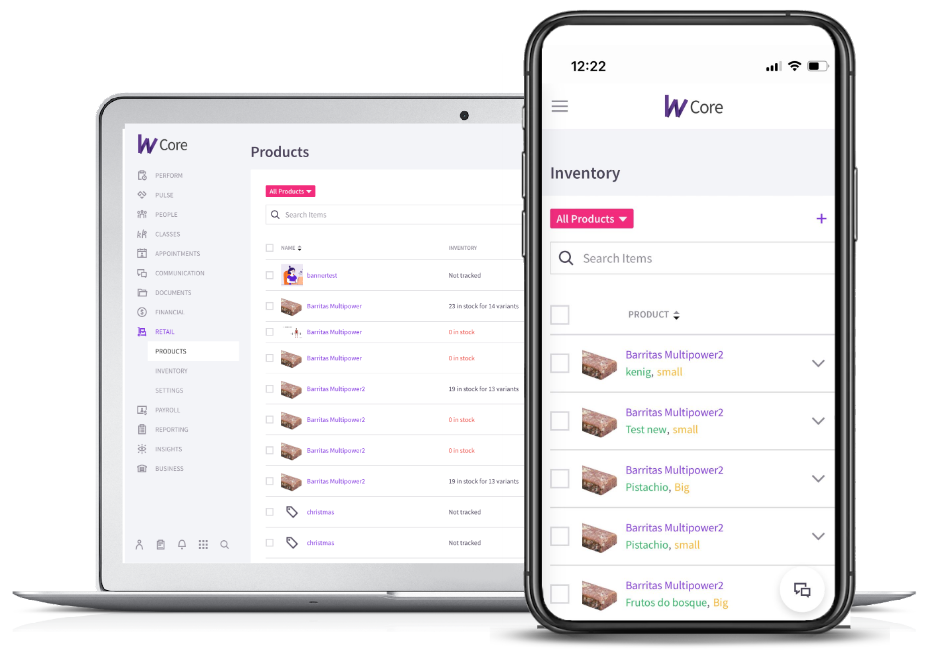 In-App Chat

Group Chat

- Create a chat where several clients can talk in the same conversation

Multi Send

- Easily send the same message to multiple individual clients

PDFs

- Ability to attach and send PDF
Custom Reporting Tutorials: We're launching training resources for Custom Reporting. This is a great first step to getting the resources needed for various data visualizations.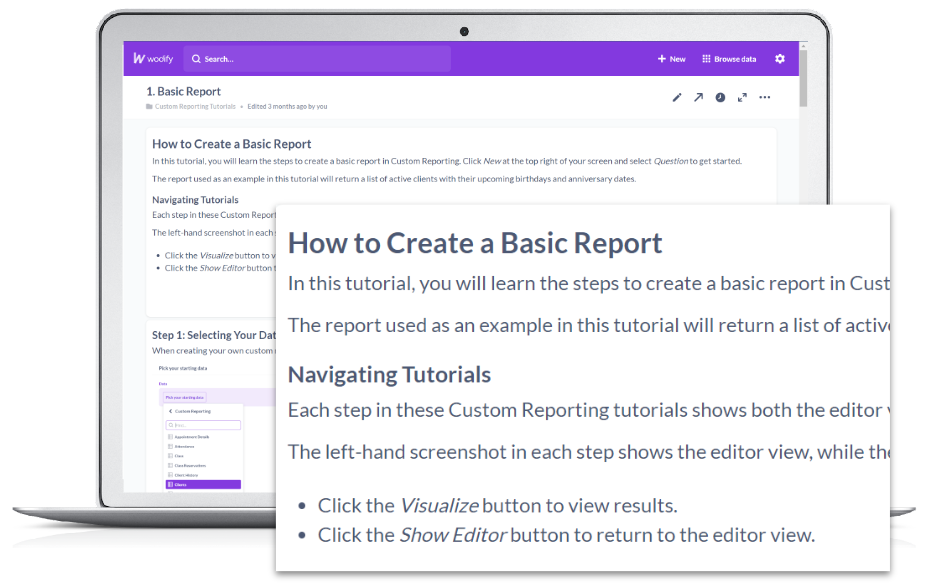 Mobile App Updates
Default Tab Setting: This new setting allows users to select which tab is loaded first when they open their Wodify App.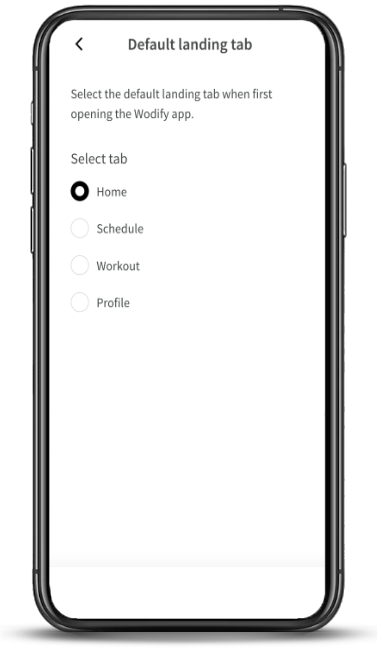 Results Page Redesign:

We also have redesigned the results page to be simpler and more user-friendly. Clients will be able to search for any component and add results in a more organized way.