New! 🚀
Core Updates
In-App Chat - Class Chat: This highly requested feature within In-App Chat allows admins and coaches to start class-specific chats. Any class on your Wodify calendar can be used to start new conversations.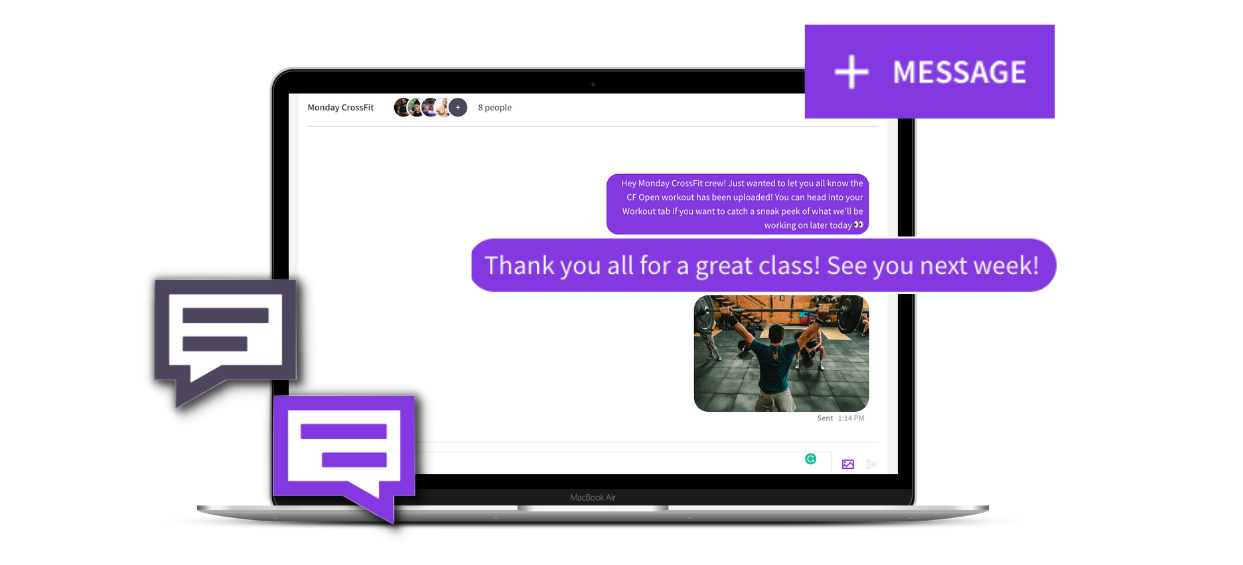 Coaching Notes Image Embed: This highly requested addition allows for more customization and in-depth notes for coaches to refer back to during class.
Wodify Session Timeout: Wodify sessions will now timeout after 60 minutes rather than 20 minutes so you don't have to keep logging back in throughout the day.