New! 🚀
Core Updates
Kiosk+

Auto-Refresh: Kiosk+ now automatically refreshes the client list in the perform tab after clients check in on simple sign in and also will refresh the Leaderboard after a result is logged in perform.
Kiosk Mode: You are now able to l

ock Wodify Admin by turning on Kiosk Mode.
Mobile App Updates
Coach View

Booking Appointments: We've added the ability for providers to book appointments for clients via Coach View. This is a highly requested feature that has the potential to improve client retention for all of our businesses by creating a quicker, easier appointment booking process.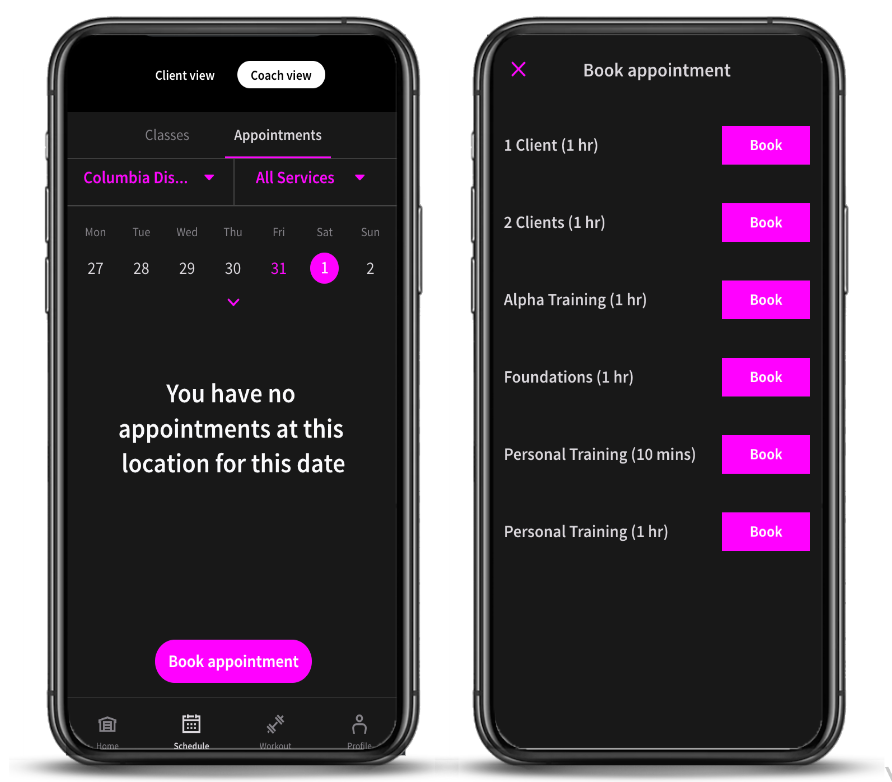 Rebook Appointments: Going off of that, there is also additional functionality that allows providers to quickly and easily rebook appointments for clients in coach view also. We've added upcoming and past classes to client profiles so providers can easily see trends and rebook client appointments with increased visibility.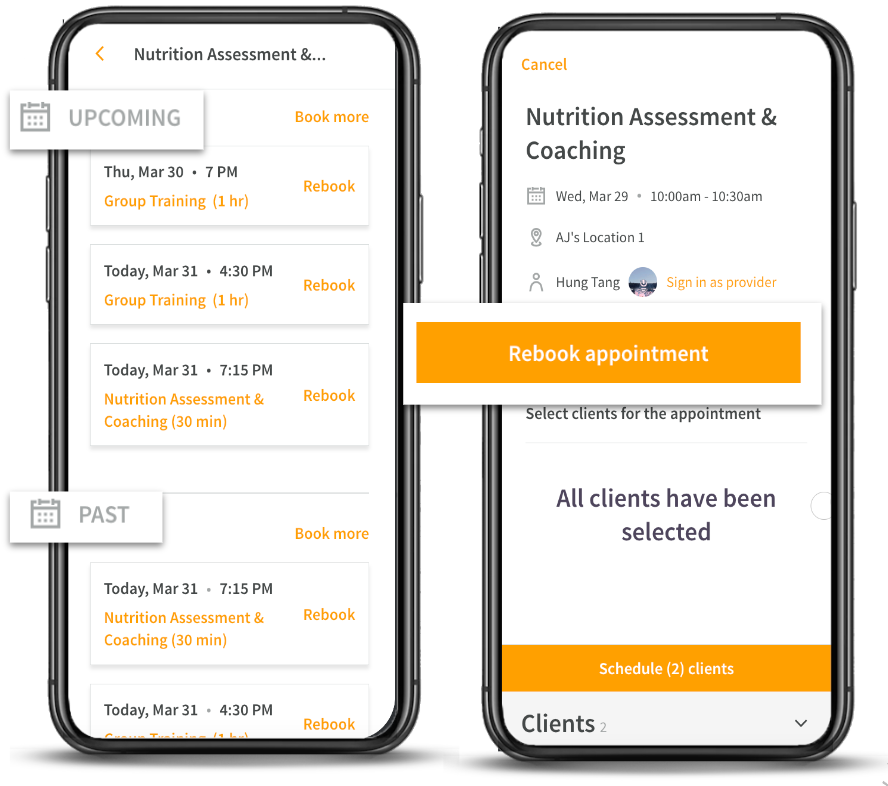 Class & Group Chat/Multisend: Group Chats and Class Chats can now be started not only from desktops but now Coach View also.

Invoices: Another highly requested feature that we've added is the ability for clients to view their invoices directly in their app. This will hopefully clear up any financial confusion between admins and clients on a quicker scale and allow members higher visibility into charges they see on their statements.