New! 🚀
Mobile App Updates
Share Results to Social Media: With just a few clicks, clients can now share progress, milestones, and achievements with friends and followers.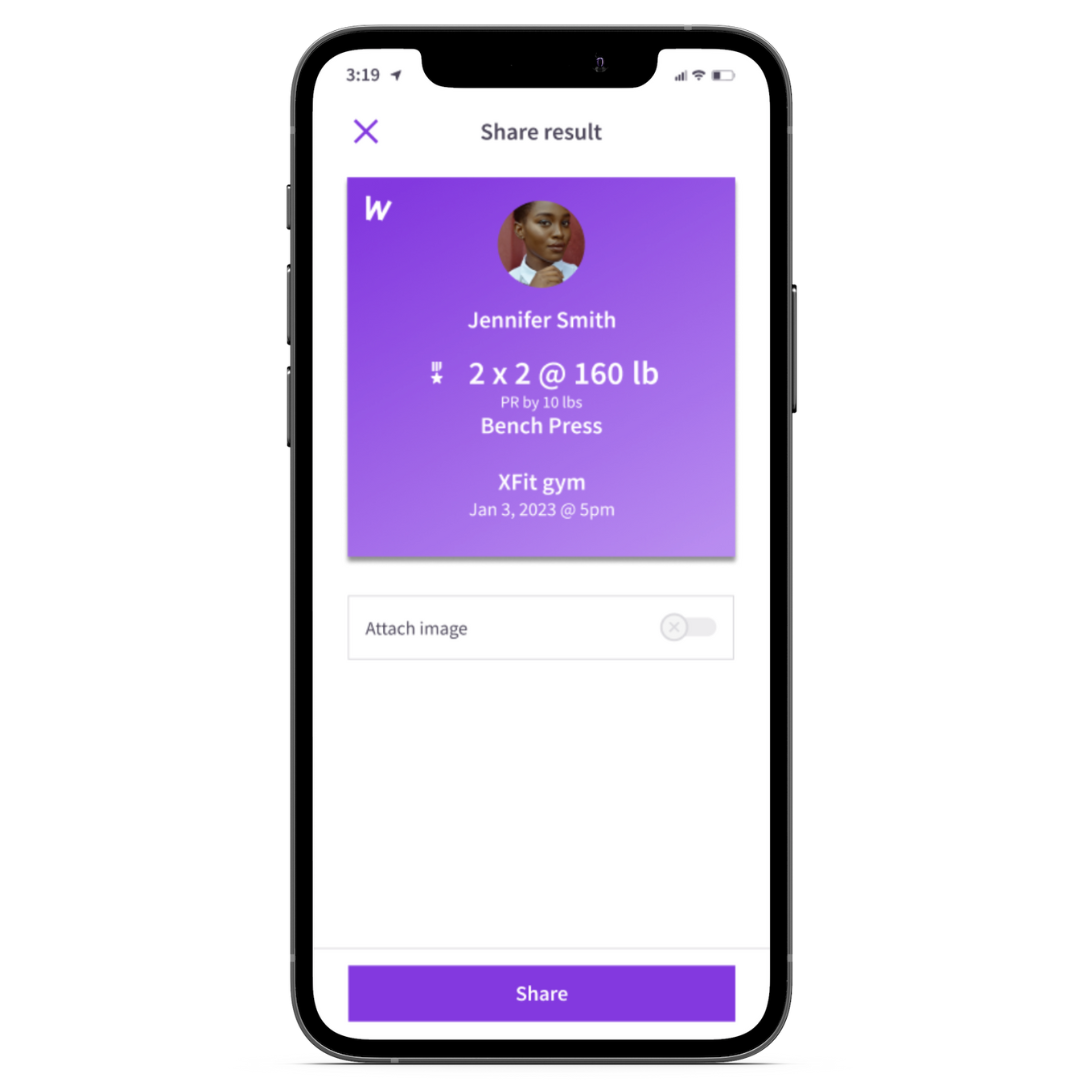 Coach View - Retain: Coaches can now easily access information from Wodify Retain in their Mobile App.
In-App Chat - Emoji React: Enhance communication and make chatting with your community even more fun and interactive with emojis.