Wodify Perform is software that records your clients' past results, charts their improvements over time, and drives them to exceed their fitness goals. 

Most importantly, it's a vital client retention tool that requires no extra effort on your part.
By adding this feature (New Pricing Plans: $49USD/month), you will have access to:
Desktop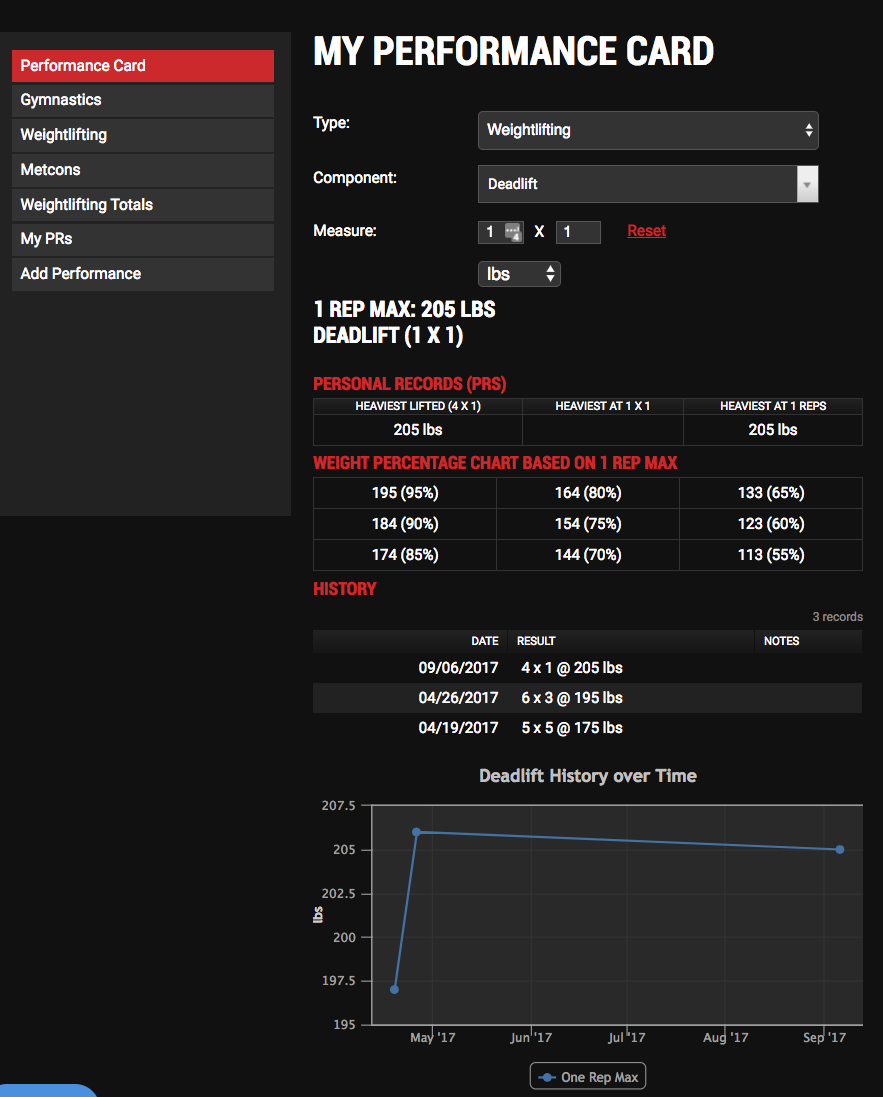 Mobile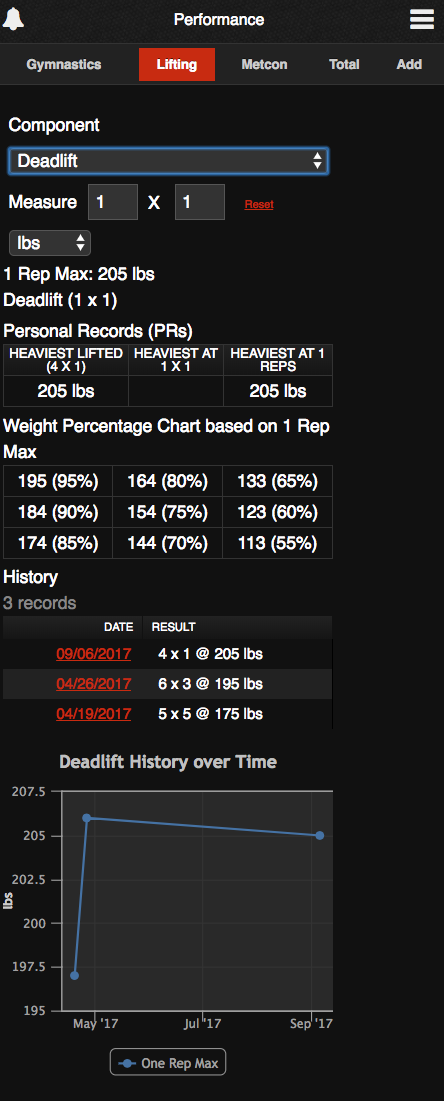 We're working hard to release this iteration of the app soon!