Wodify Perform is the Wodify add-on that lets your members track their results, chart their improvement over time, and drives them to achieve their fitness goals.
By adding this client retention feature (New Pricing Plans: $49 USD/month), you will have access to:
WOD Builder (Custom Programming)
Workout Tracking
- How do I record WOD performance?
- How do I manually add a performance or custom metcon?
- How do I add a new performance from the Coachboard?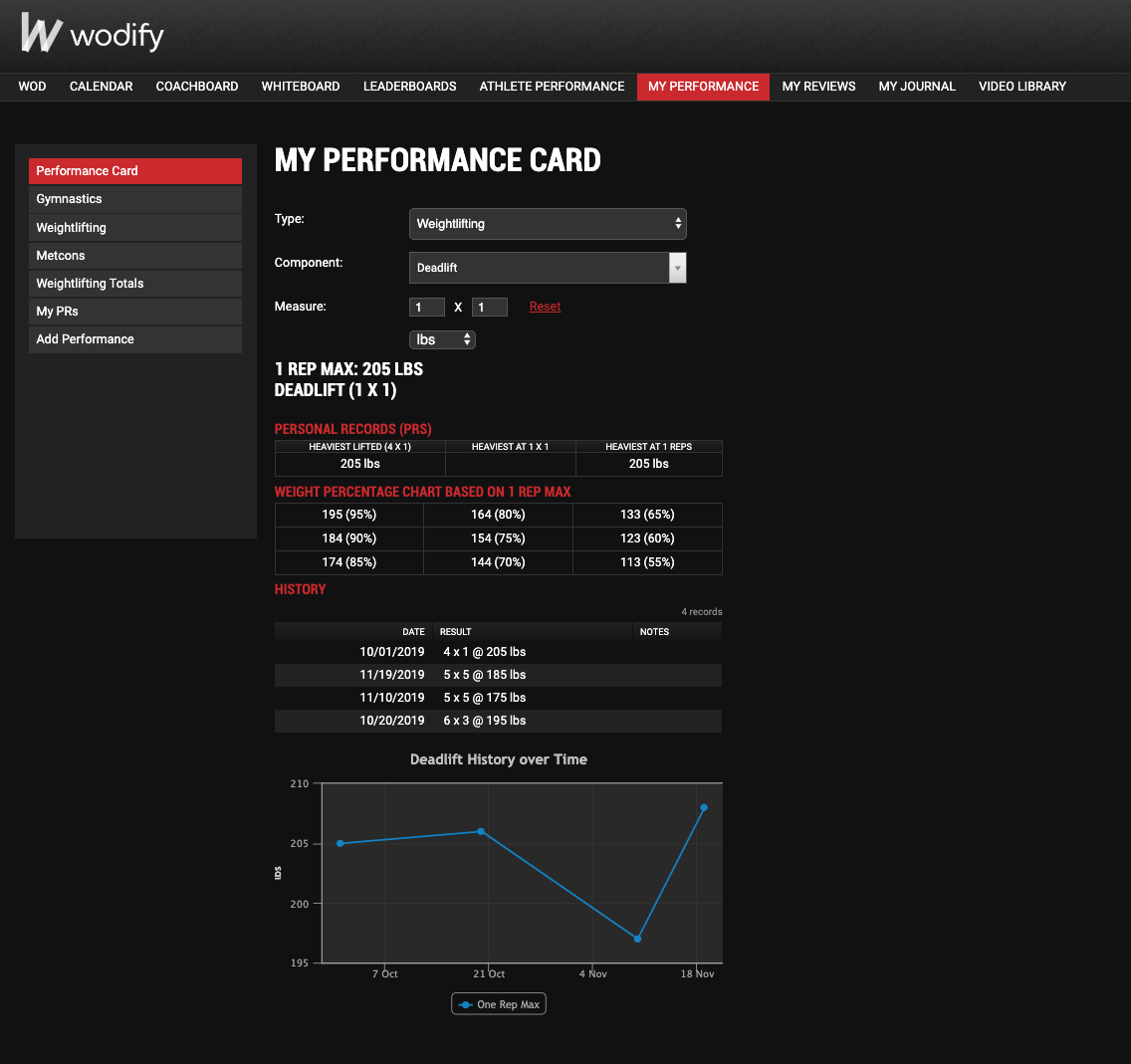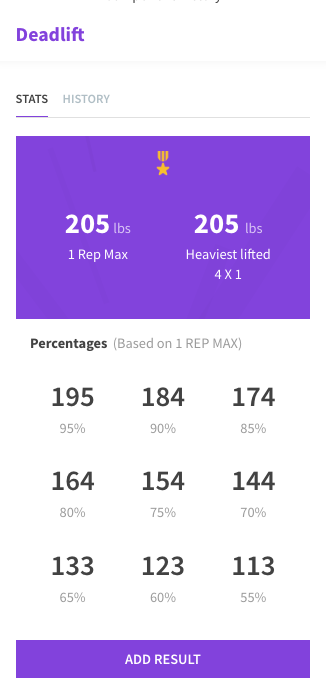 Whiteboard
- How do I navigate the Whiteboard?