Wodify Perform is the Wodify add-on that lets your client track their results, chart their improvement over time, and drives them to achieve their fitness goals. 
Note: This feature is an Add-On to your current Wodify Core Platform for an additional monthly subscription cost.
Features that are Exclusive to this Add-On:
Perform Menu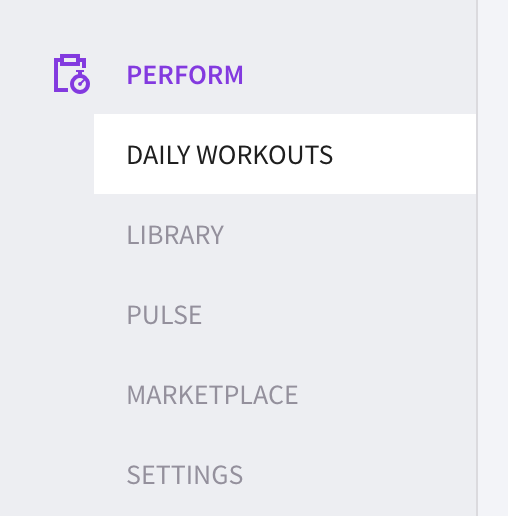 Workout Builder
Workout Tracking 
Examples:
Desktop


Mobile App


Whiteboard & Leaderboard
Example:
_________________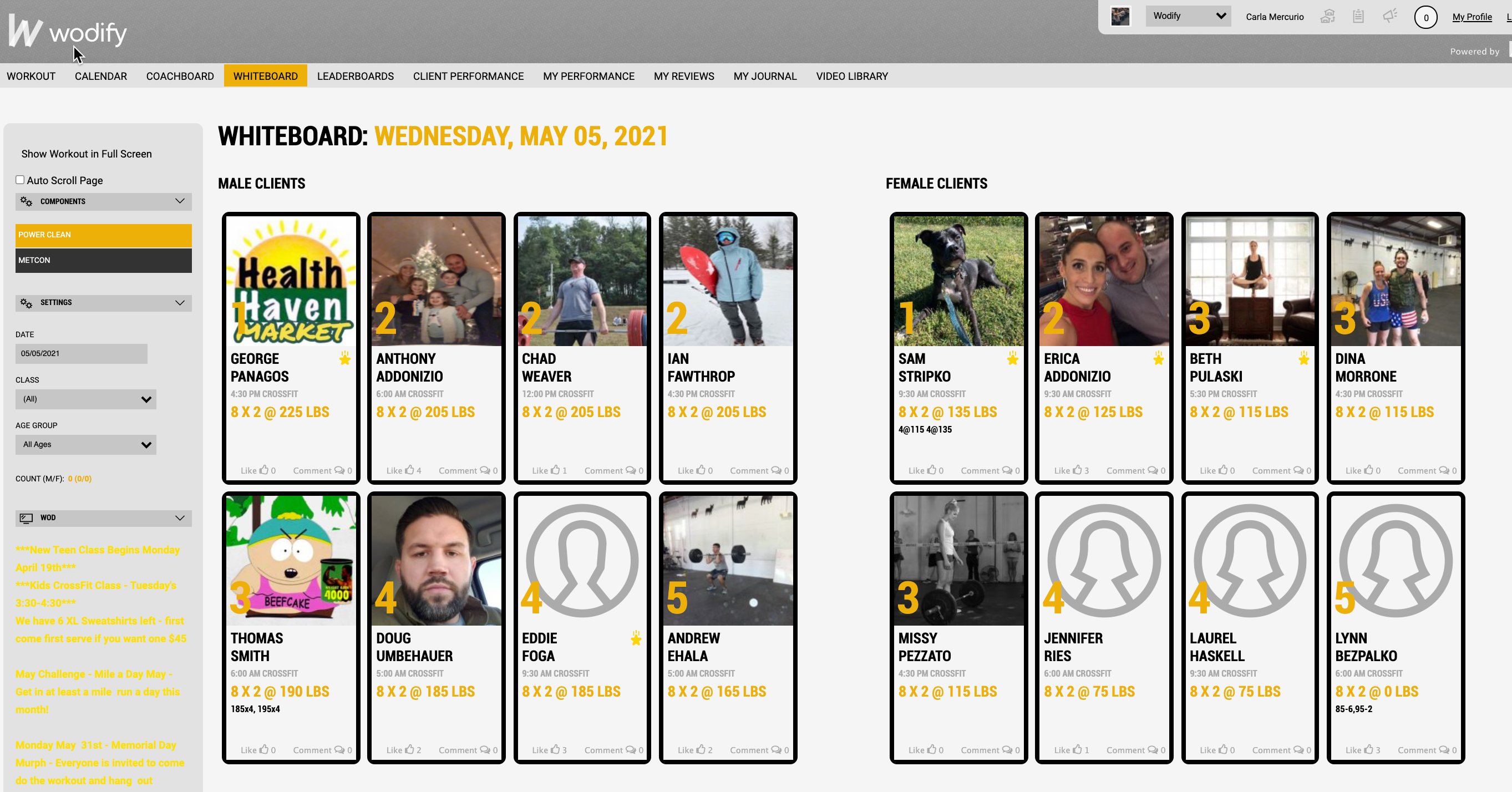 ___
More Information:
TIP: Wodify Blueprint Course - Getting Started with Wodify Perform
If you need any additional assistance with Wodify Perform, feel free to reach out to us at support@wodify.comor via Priority Live Chat in your admin account (Promote only).