New! 🚀
Now available on the new Athlete App:

Full workout history will be displayed on the My Workouts page



Athletes will now have the option to reset their PIN






Athletes may remove non-default payment methods





The membership start and end date will display below the membership name

Improvements🎢
In the coach's availability calendar, the "Create/Edit Availability" button is only enabled after at least 1 service is selected. This will prevent available slots being created without a service.





To speed up appointment creation, start and end time may be edited on the calendar picker.




Default of appointment duration is now 15 min instead of 30 minutes when clicking in the Appointments calendar.





Leads appointments attendance label was updated to display "Attended" instead of "Signed-In".
Bug Fixes 🐜
A display error, showing $0 in same cases where there was a payment made has been resolved.

All Invoices report can now be sorted by athlete or by payment due date!

Previous WOD can now be added to a performance in the Coachboard.

Fixed the error "Order cannot be less than 1" on a non-benchmark metcon.

Incorrect no-show/late cancellation penalties have been corrected.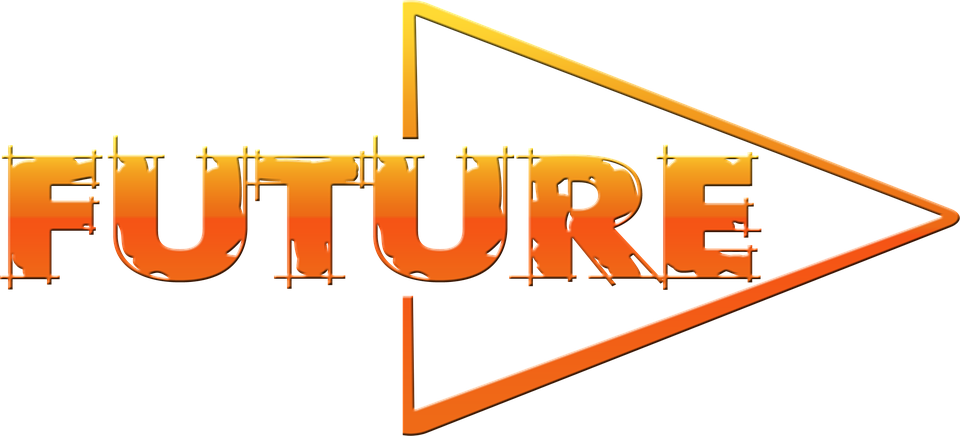 Coming soon…
Whiteboard likes & comments available on the New Athlete App

All new Retail, Member, and Leads Insights