New! 🚀
Wodify Payments now available in Europe!


Wodify Sites is now available! Turn your website visitors into members with a fully integrated website built by Wodify.

This new product is available as an add-on to any Wodify subscription. You can get your new website up and running in just a few weeks. Learn more and get started here.


Default gym will be set in the Athlete App - this will allow classes to show upon opening the app


Kosovo Republic has been added to our list of countries
Bug Fixes 🐜
Inactive athletes are now able to successfully sign in as a drop-in


Improvements to

Wodify Rise

:

Improved the ability to define new tasks after the challenge start date
Resolved issues in the registration process for participants entering their address
Fixed 'completed task' to correctly award points earned



Organizers are able to create a Wodify Payments account for a company in an Arena competition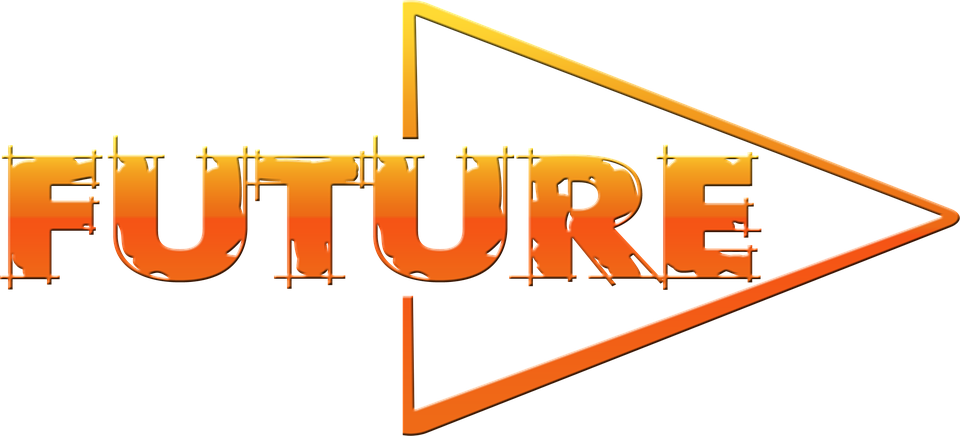 Coming soon…
Appointments - Embedded website widget for visitors to book free intro appointments directly from your website. [currently in BETA - please reach out to support@wodify.com if you want to be added to the beta group]




Wodify Payments - enhancements to comply with new SCA financial regulations going into effect in September


Wodify Athlete App - adding a notifications screen