New! 🚀
You can now offer Free Intro Appointments to leads via the Online Sales Portal.
Admins may configure these appointments by locations, services, and number allowed for new leads.
Leads will be able to select the Free Into Appointment from the OSP
For Free Into Appointment step by step setup instructions click here.
New Login Pages
Athlete App Improvements
Guardians may now switch to their Dependents account
Filter tabs will identify the filters selected in Classes and the Whiteboard
Schedule page now includes WODs and Classes with the WODs being displayed first
Bug Fixes 🐜
Athlete App Fixes

Selecting the component option Do Not Score will remove all previous data including any notes there

Login page, using an iPhone after clicking on a text field it opens the keyboard and afterwards if click outside of the text field it will close the keyboard as expected

For Canadian athletes, when adding a payment method through the Athlete App, the Postal Code field will now correctly accept letters

When an athlete changes the filters on one page it will not pass on to another page
Appointments Fixes

Appointment automated emails will be sent as expected - as it is set up in Communication>Settings>Automated emails>Appointment created

When you have a multi-client appointment and the provider and 1 client signed in, you are now able to cancel the 2nd client as you would expect

Made changes to improve the display in Appointment and Availability calendars to display Google events
Retail Fixes

Managers may make a POS credit card purchase for a guest athlete
Deactivated athletes' invoices will no longer appear on the first page of POS > Invoices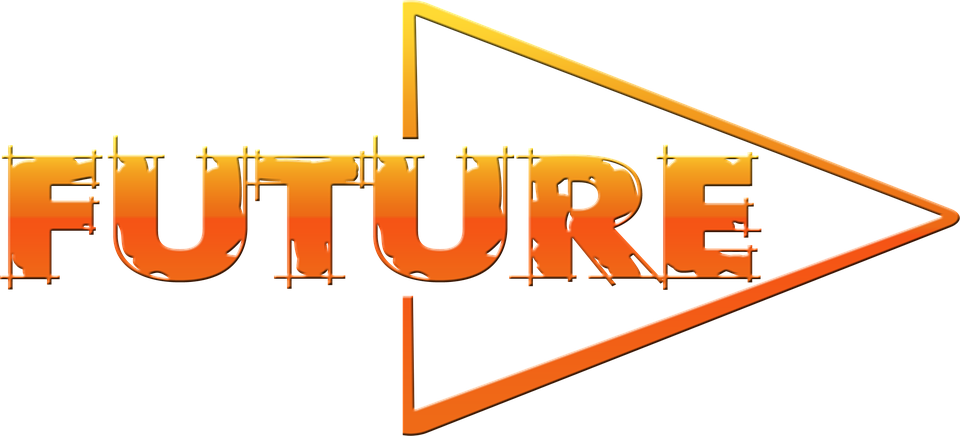 Coming soon…


SEPA Direct Deposit to be accepted as a payment method in gyms that us Wodify Payments and are in a country that subscribes to SEPA
Notifications tab on the Athlete App
Google Sync will allow to export coaches class schedule
Daily email alerts sent to Admins, Managers, and Providers to prevent appointment no-shows