Wodify Payments is integrated with Quickbooks Online so that you can easily and effectively manage your financials with Wodify!
With this integration, any payouts that are paid to your bank account (through Wodify Payments) will automatically sync to your Quickbooks Online account, giving you the ability to reconcile your bank statements, monitor chargebacks, refunds, taxes accrued, and credit card fees from one platform.
It also grants you the power to map your own chart of accounts so that you can leverage your paid payouts in Wodify Payments with your Wodify revenue categories (like membership sales and merchandise sales) so you can see exactly where your revenue is coming from in real-time!
In this article, we will cover:
Enabling the Quickbooks Online Integration
Go to Financial > Settings > Integrations
Click the Edit button next to Quickbooks
Click the toggle to enable Quickbook Online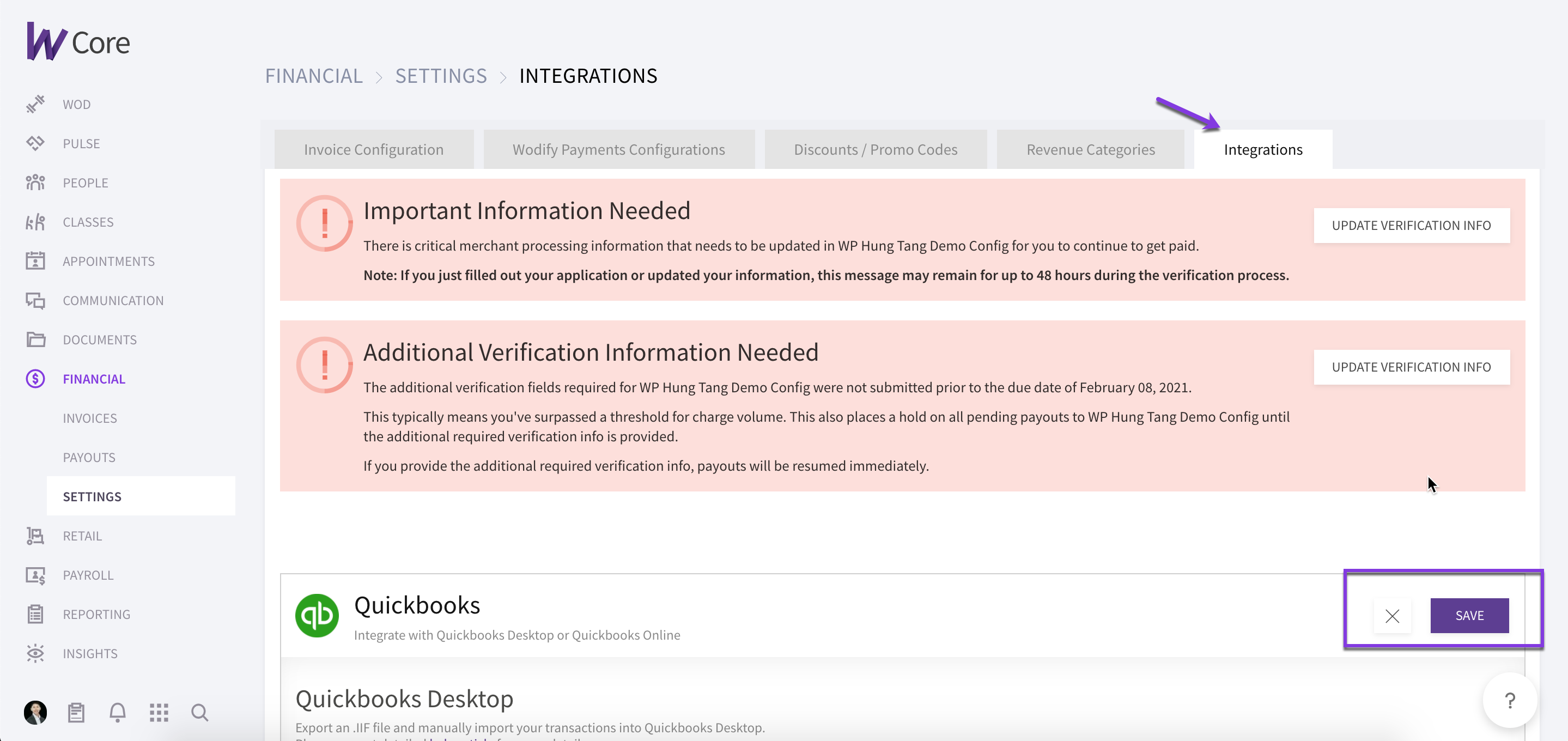 A new screen will appear with the Intuit Quickbooks login screen. Enter your credentials here and click sign in.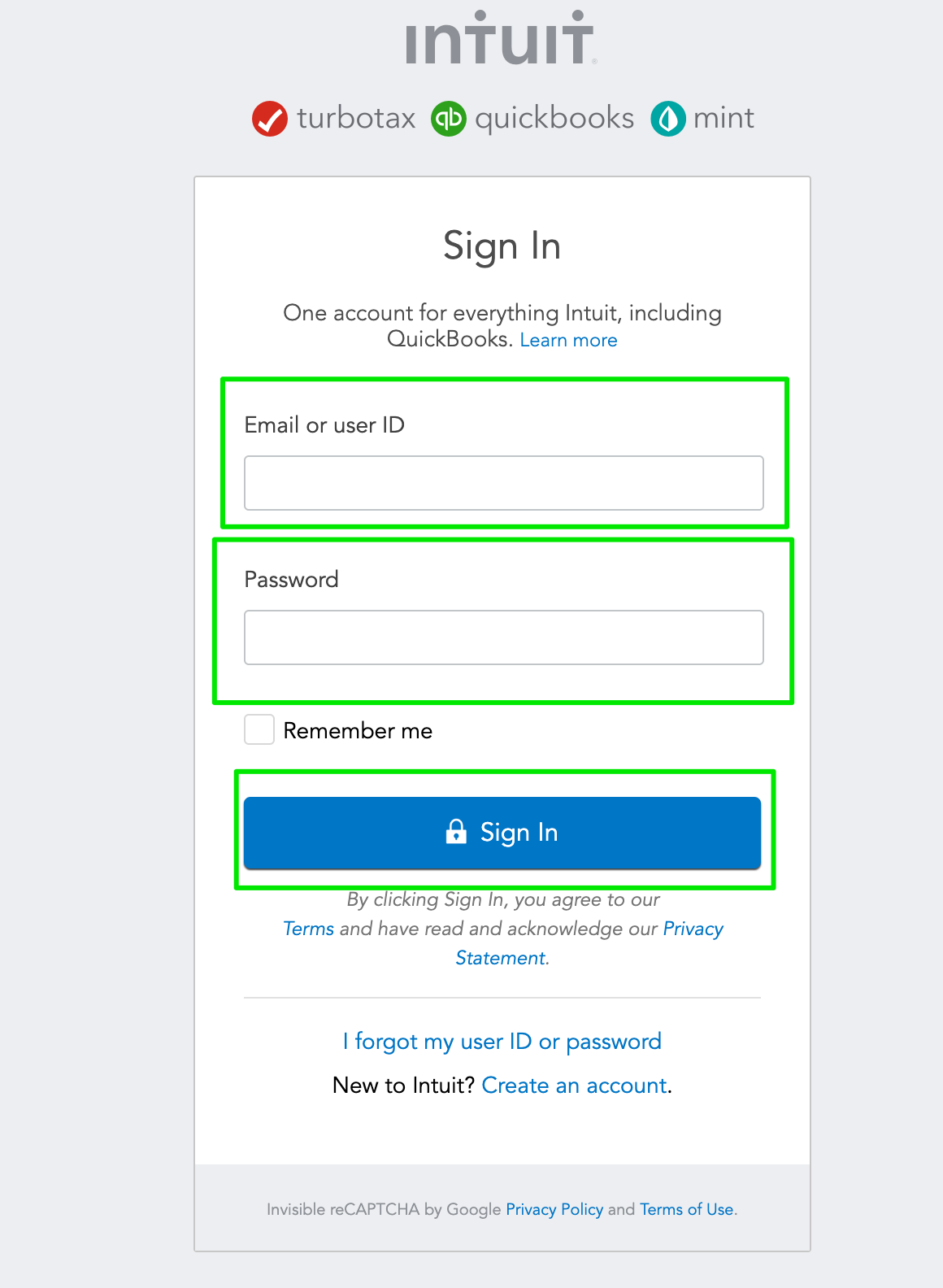 Once you sign in to Quickbooks you will be taken back to the Wodify integrations screen. You will see a green success bar pop-up if the integration was successful!
Next step: head here to map to your chart of accounts.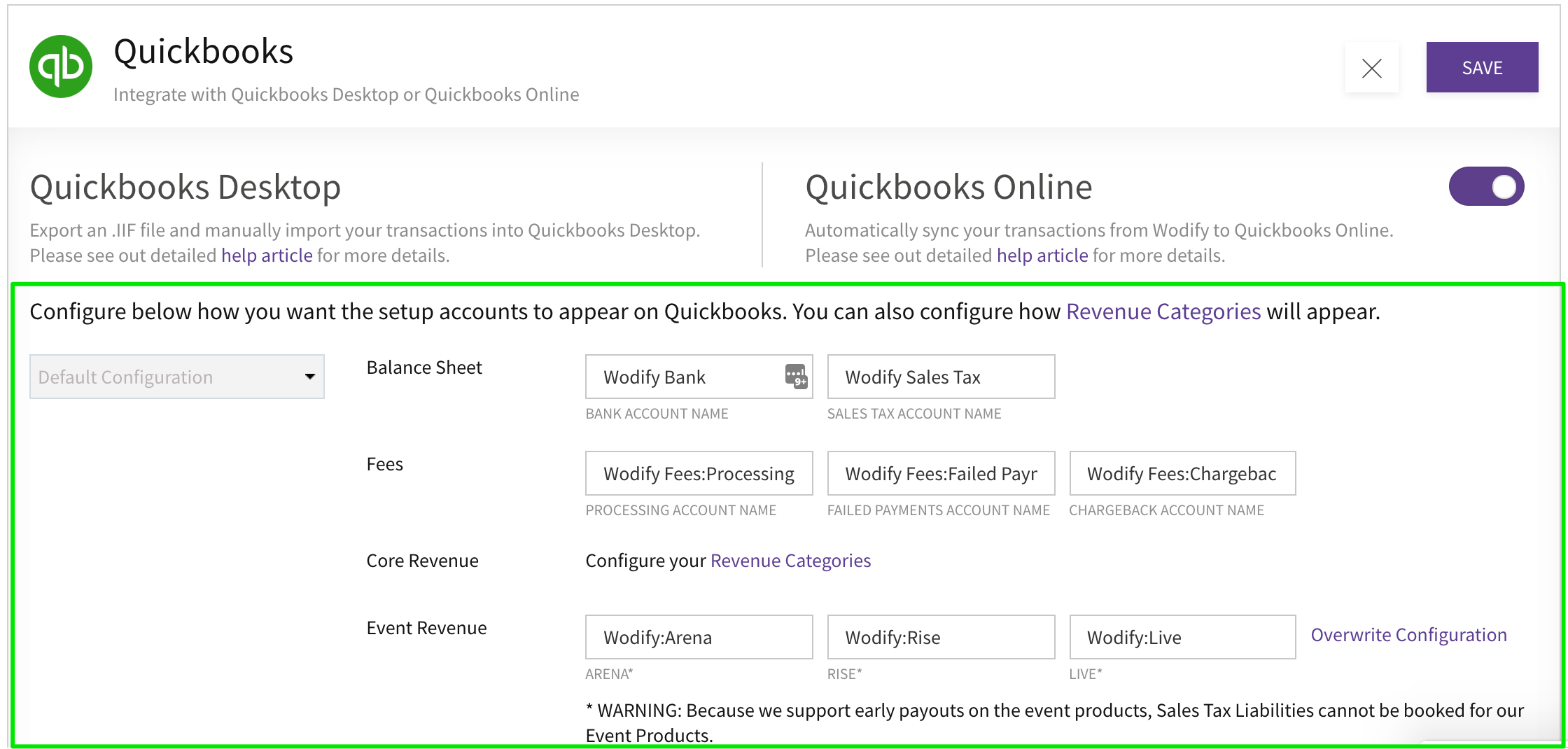 Viewing Synced Paid Payouts
Go to Financial > Payouts
Select the 'Synced' tab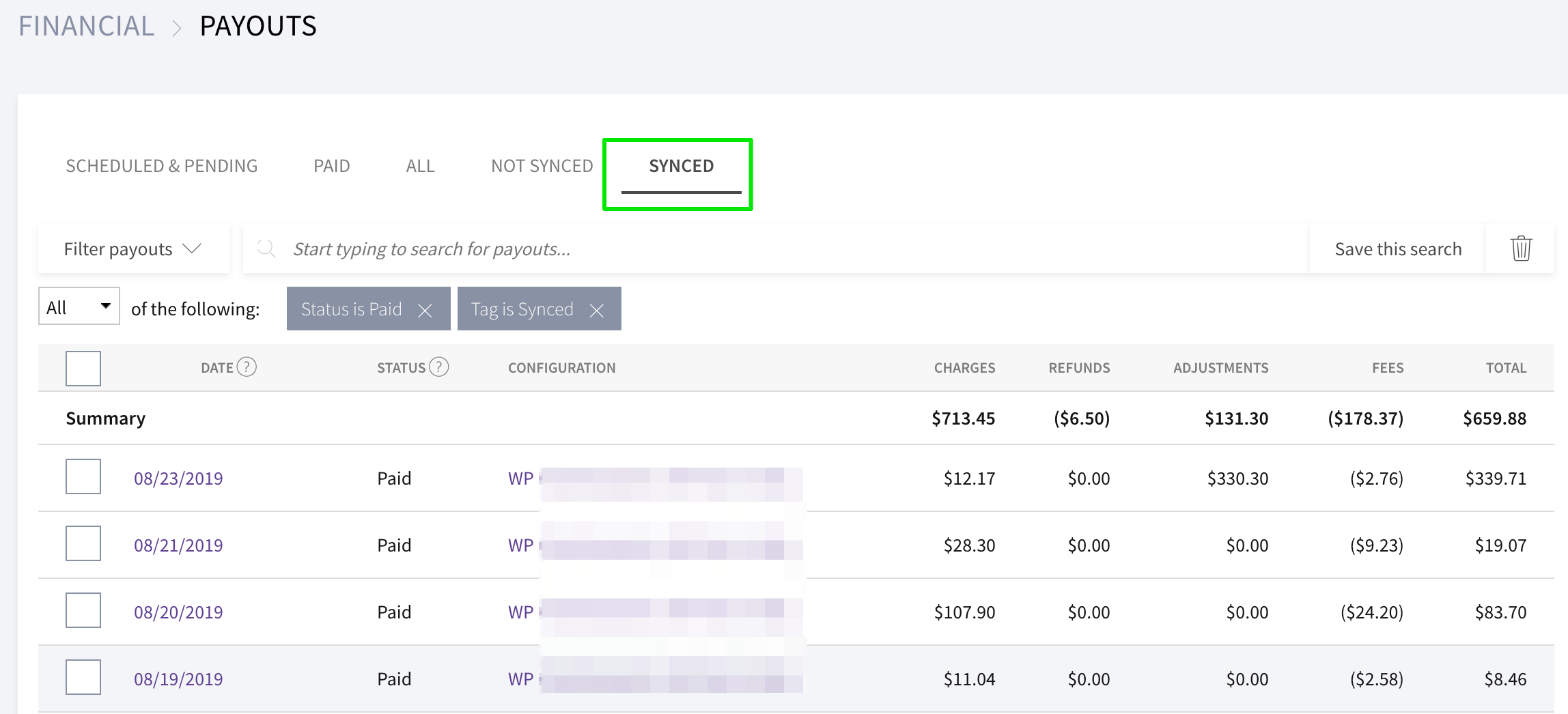 All payouts that are listed as 'Synced' have successfully transferred to your Quickbooks Online Bank Register for you to view and manage!

Note: Scheduled & Pending payouts cannot and will not be synced to Quickbooks Online until they are successfully paid to your account. For more information on what each payout status means, head here.
Manually Syncing Paid Payouts
There may be certain times that you wish to sync previously paid payouts from Wodify to Quickbooks Online. Since this integration will only auto-sync paid payouts moving forward, we have created a manual sync option that's available for those who want to sync past paid payouts.
Here's how to manual sync a paid payout:
Head to Financial>Payouts
Select the 'Not Synced' tab
Click the checkbox for 1 or more payouts
Select Bulk Actions > Sync Quickbooks Online

A green banner will appear informing you the sync process has started. The payouts that you selected will remain on the 'Not Synced' list until the process is complete.

Note: If you sync a payout more than once, duplicate payouts will appear in your Quickbooks account. If this happens, you can easily remove this payout from Quickbooks to avoid duplicate transactions from your bank register.

If you need any additional assistance with the Quickbooks Online Integration, feel free to reach out to us at support@wodify.com or via Priority Live Chat in your admin account (Promote only).