New! 🚀
Athlete App Improvements! - The athlete app has a new design that makes it easier than ever for your athletes to view the workout, reserve and sign into class, and track their performance.

Performance & Whiteboard have moved - In an effort to simplify the Athlete App, we've removed some tabs! The Whiteboard is now accessible from the WOD view and performance history is located under your Profile tab.
More Improvements - Athletes can now see the Workouts view in the new Athlete App. This gives your athletes a full picture of the workouts they have completed.
And we'd love your feedback - The changes we have released are part of a bigger effort to make the athlete app simpler and better for your athletes and we'd love to hear any feedback you have about how we can improve the app for your members!

Fill out our

Athlete App Feedback Form

to let us know what you think!
New Insights! - Insights has a new look! It is now faster than ever and offers the ability to filter between multiple locations. Click the link to learn more about what's new with Insights!
Events Platform (Arena, Live, Rise) Improvements!

Payments accounts will be easier than ever to set up when running an event through Rise, Arena, or Live. Core admins can easily import their Wodify Payments accounts from Core to their Events. It is also easier than ever to set up a new payments account for events using the Stripe Account wizard.

Events will be organized by active, past, and drafts for organizers

Events participants with Core athlete accounts can update their profile information from their events account

Promo code input will be more visible for participants during Event registration
Rise Improvements

Rise tasks will now be based on the participant's local timezone and organizers will be able to edit participant timezones. This will resolve issues that participants have experienced with viewing the correct tasks for the day.

Rise participants and organizers can see their daily point totals when viewing a specific day in the participant app or organizer view

Dates will be consistent between the Rise Insights dashboard and the participant detail popup when clicking an athlete's profile on the leaderboard
Bug Fixes 🐜
Athlete App Bug Fixes

Links in the WOD will now be clickable in the athlete app

Suspended athletes will not be able to record performance, sign into classes or view performance history on the athlete app

Athletes will no longer receive a Firebase error message in the athlete app
Filters set in the athlete app will be remembered

Rise Bug Fixes

Rise tasks deleted from the web app by the organizer will be deleted from the mobile app

Deactivated Rise tasks will not add points to the leaderboard

The View Task link will be viewable for Variable Point tasks

Unit of Measure setting will be applied throughout the Rise app

The Free Intro Appointment will no longer be able to be deleted accidentally
The Free Intro Appointment can now be enabled for multiple locations in the Online Sales Portal
Cash sales will no longer show up as duplicates in the Daily Cash Report
Leads will now receive a follow-up email after they are signed in to a Free Trial class as expected

GoEmerchant ACH payments will automatically change from paid status to unpaid when they fail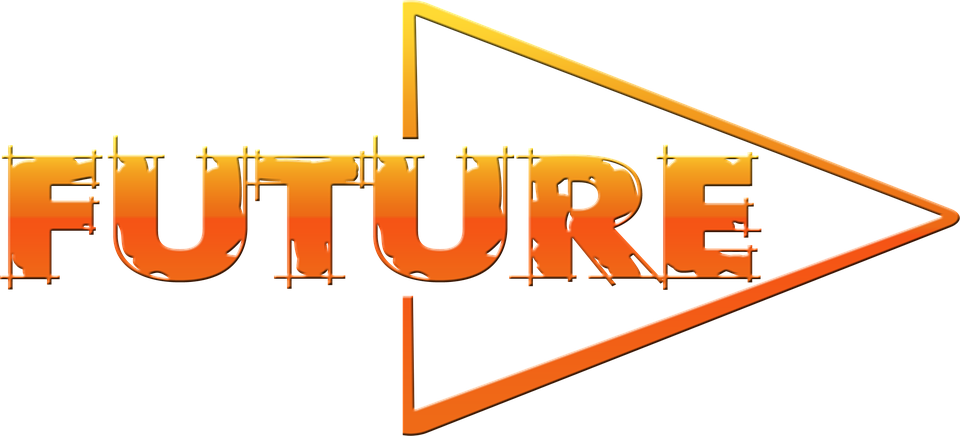 Coming soon…
New WOD Marketplace providers
Athlete App Improvements - Continued improvements to the app interface to help athletes record their workouts faster
Insights Improvements - including enhanced filtering options for more customized reporting