New! 🚀
Updated Payment Plan interface to make it easier to set up new memberships: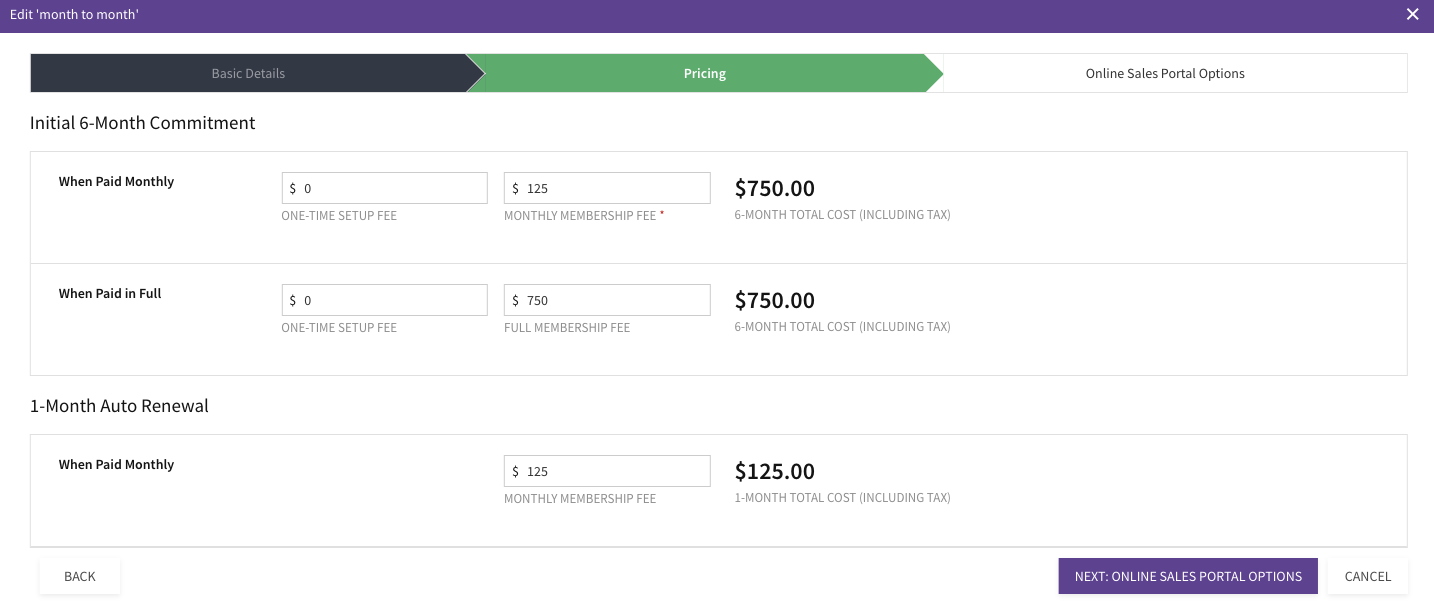 Bug Fixes 🐜
Appointments

Promo codes can now be applied to both the initial appointment service, as well as the renewal
The Google Calendar sync will only pull calendars set to be synced, not all calendars
A bug causing an issue switching from week view to day view has been corrected

Classes


Free Trial leads will not be able to be book another trial session after their trial expires
The Free Trial expiration email will not go out for Free Trials that do not expire
Athletes that cancel a waitlist spot during the late cancellation window will no longer incur late cancellation penalties
'Stay Signed In' feature fixed to work on the embedded class list

Communication


'Appointment Created' automated email will not deliver to Appointment provider when disabled
Admins will no longer receive repeated failed attempt emails from an individual failed email attempt

Documents

Contracts for minors will now clearly display that the signature is the parent's signature
A bug that removed contracts from membership templates inadvertently has been fixed

Online Sales Portal

Permalinks to memberships in the Sales Portal will no longer change when updates are made to the membership template

People


Issue switching between Guardian and Dependent profiles from the desktop app have been resolved

Reporting


Inactive members will no longer show up on the Refused Login report
The total sum on the Daily Cash Report is now correct

WOD

Admins will now be able to export the All-Time WODs list

Athlete App

A bug that caused the WOD to be out of order if it contained more than 10 components has been resolved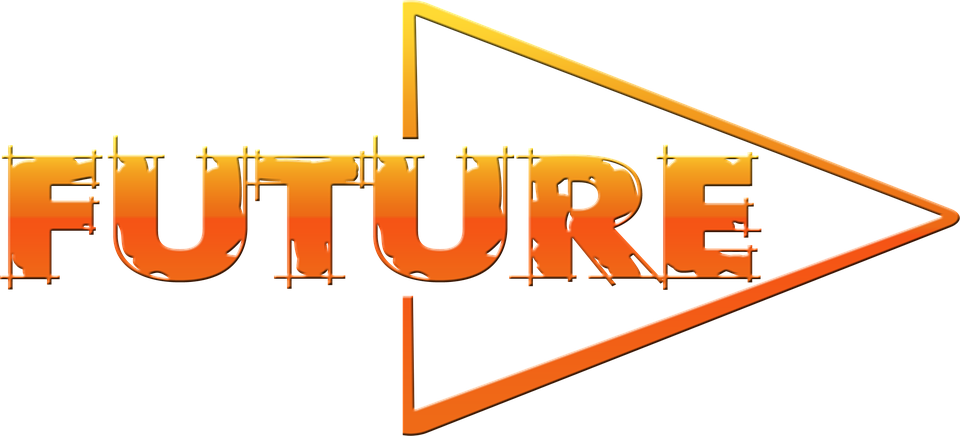 Coming soon…
Athlete App improvements


Documents & People section improvements - Our team is taking a deep dive into each section of Wodify to make sure that admins are getting the best user experience possible. Documents & People are up next!


Insights Improvements - including enhanced filtering options for more customized reporting.