New! 🚀
Bulk Copy WODs are here! - You can now copy and paste up to 8 weeks of consecutive days of programming. Save more time on your programming, so you can focus on coaching and growing your business.

Learn more about this brand new feature.


New and Improved Insights! - We recently launched an updated version of Insights to provide you with easy access to all of the information that you need to know about your business. Check out this article for more information about these new dashboards!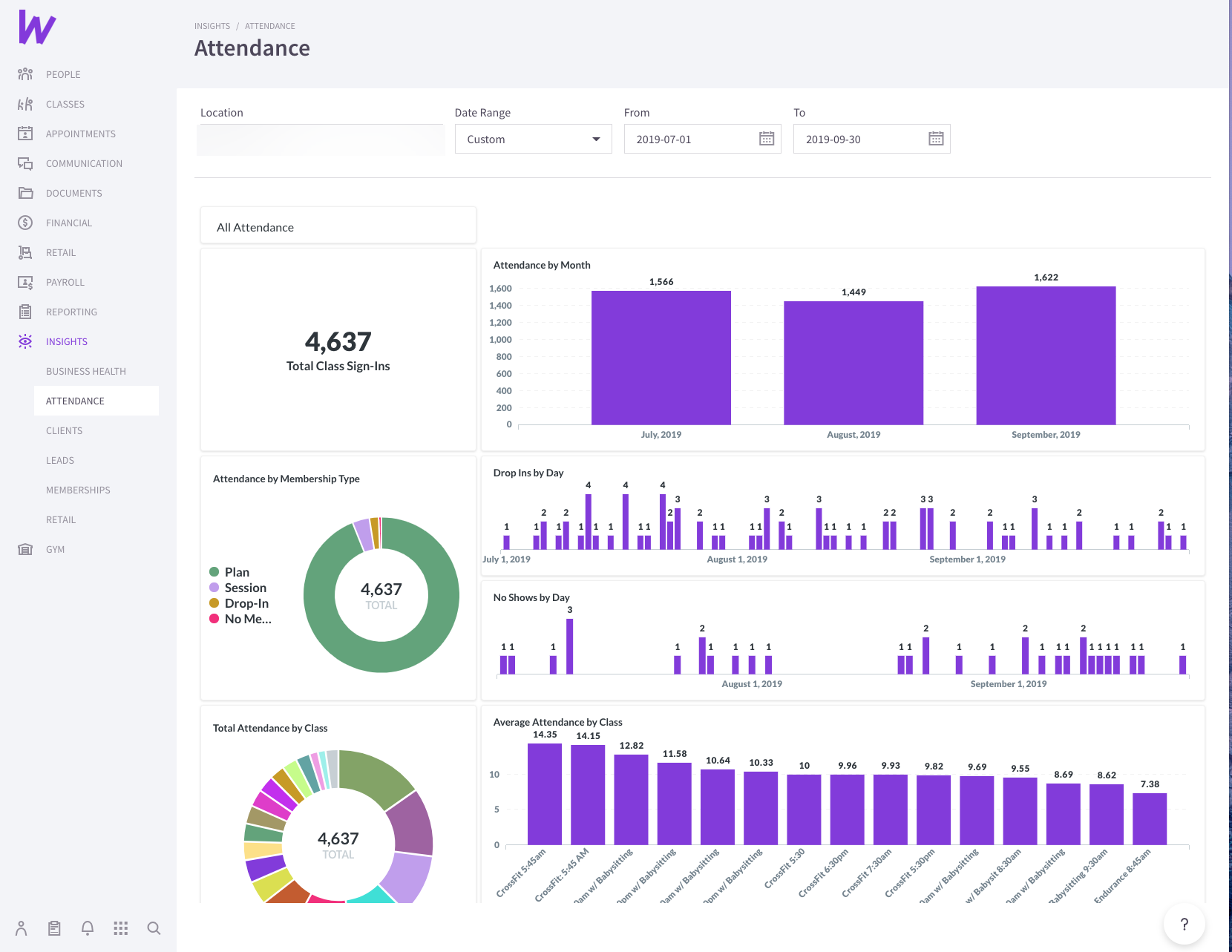 Wodify Payments, our fully integrated payment processing solution powered by Stripe, is now available in Australia, Canada, and New Zealand! If you are interested in learning more and getting set up, you can book a call with a payments specialist here.


Gym Owner's Guide to Re-Opening After COVID-19 an in-depth guide that covers everything you need to re-open, from Wodify feature walkthroughs to support a safe environment to programming tips & samples to get your athletes back in the gym. A great place to start your planning process.
Bug Fixes 🐜
Classes


Notification added when waitlist can't be disabled
Error message updated when unable to add athletes to a class from the Class Calendar
Class calendar modal will show the correct number of athletes in class

Communication

The Free Trial automated initial email will show location-specific information for multi-location gyms

Documents

Waiver > Template page bug fixes

Financial

GoEmerchant refunds will now reference the current payment configuration, rather than the configuration at the time of the original transaction
Promo Codes can now be enabled for drop-ins as expected

Insights

'Net Revenue and Units Sold by Product' visualization in Insights > Retail will now include anonymous retail transactions
'Membership Revenue Over Time and Projections' visualization in Insights > Memberships will include projections for memberships on hold.

People

'Shift-S' global search will show accurate athlete information
Notification added for lead profiles with notes
Email validation updated on the embeddable lead form
Support for leads with more than 2 words in their name

Retail

Shopify integration updates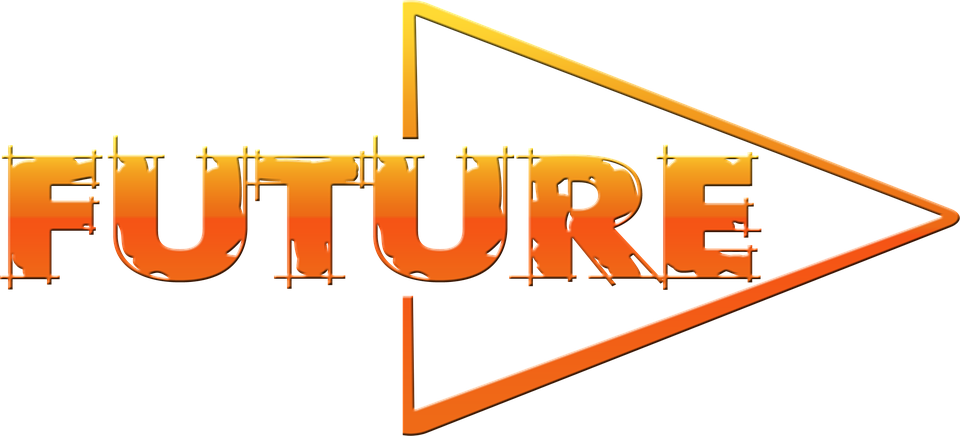 Coming soon…
Rebuilt and redesigned Client App for all of your athletes
Continued bug fixes
Additional Insights Improvements for more customized reporting