New! 🚀
Bulk Copy WODs are here! - You can now copy and paste up to 8 weeks of consecutive days of programming. Save more time on your programming, so you can focus on coaching and growing your business.

Learn more about this brand new feature.


New and Improved Insights! - We recently launched an updated version of Insights to provide you with easy access to all of the information that you need to know about your business. Check out this article for more information about these new dashboards!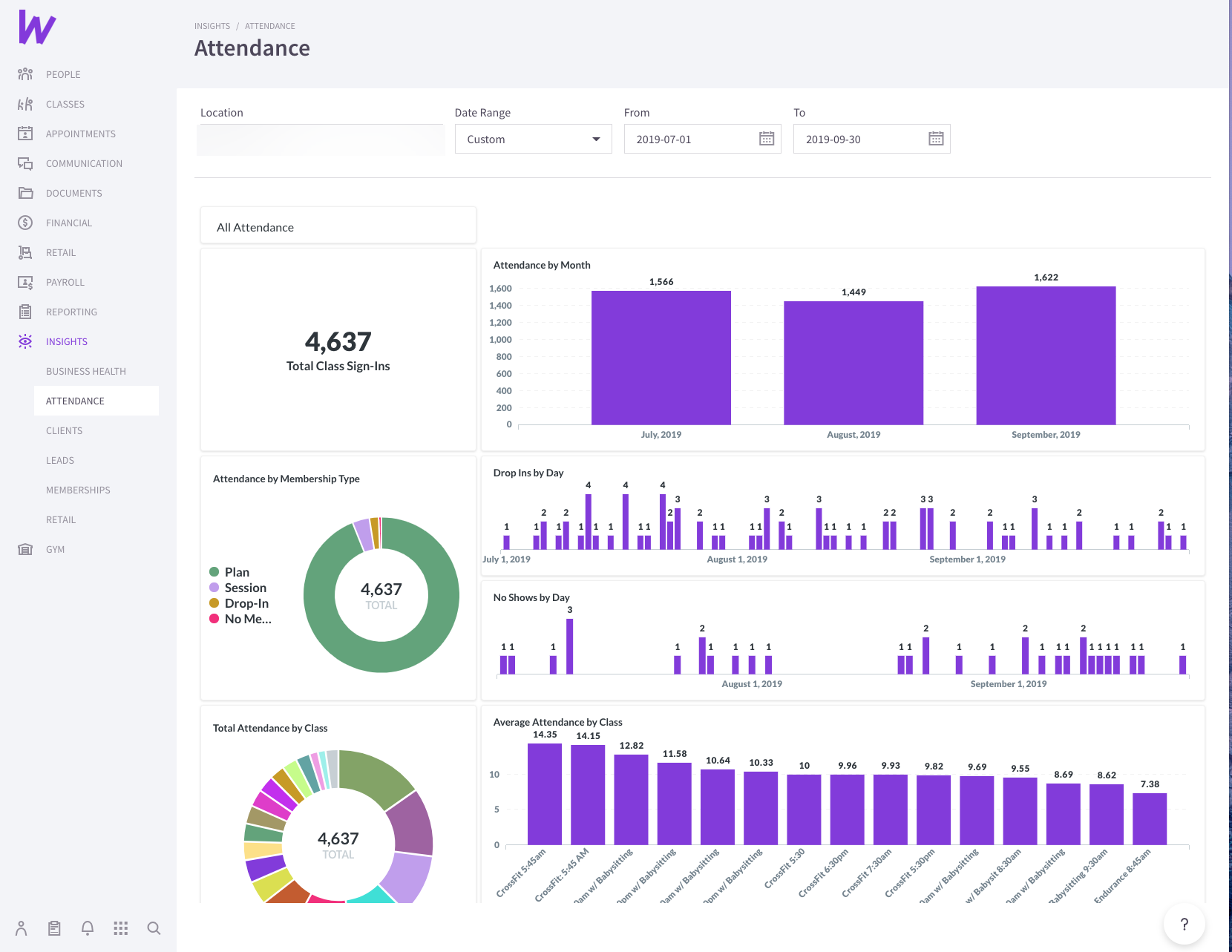 Bug Fixes 🐜
Communication

Attachments can now be sent to large groups

Documents

Waiver public link can now be copied on iPhones
The issue with white text on a white background for waivers is resolved
Waiver > Templates page bug fixes

Online Sales Portal

Captcha added to all credit card transactions on the sales portal to prevent fraudulent charges

Rise, Arena, Live

Participants can now respond to emails through Rise, Arena, and Live
Scheduled emails will now go to all participants
Additional non-participant email addresses can now receive emails
Emails to 'All' participants will go to pending team members in Arena
Arena participant list will filter correctly by t-shirt size
Participants will not filter by the incorrect name
'Set a new password' button in the reset password email for Rise has been fixed
Promo codes can now be reinstated

WOD

WOD components will show up in the correct order on the Coachboard
Edits to an individual WOD pushed from WOD Marketplace will not show up in other WODs from the same program on the same day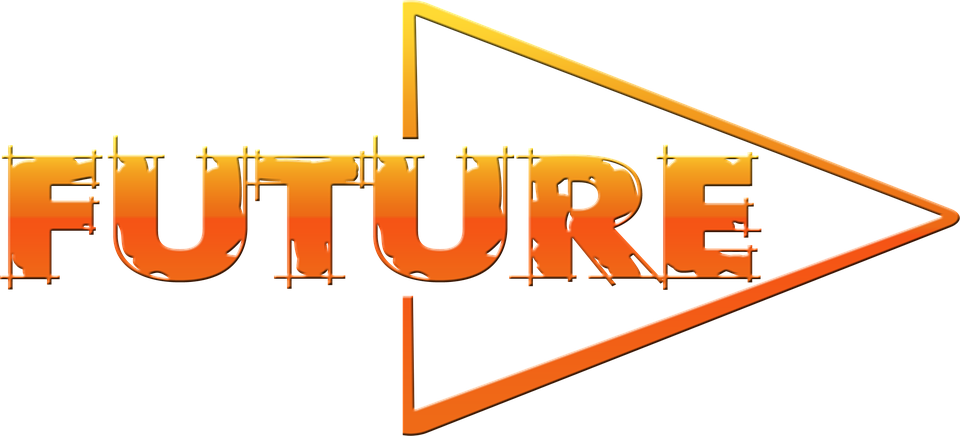 Coming soon…
Rebuilt and redesigned Client App for all of your athletes
Continued bug fixes
Additional Insights Improvements for more customized reporting