New! 🚀
Updated workflow to add Clients - When adding a client to Wodify Core, Admins will experience a new workflow that no longer has as many required field validations.

This allows for a faster, more simplified process of creating single clients & Grouped clients.


Sorting on Component List in the Wodify Mobile App - When clients go to the component list within the Wodify Mobile App, they will now have the option to sort their component list.

They will be able to sort the list alphabetically, by most recent, and by most results.




Reservation Count on the Class List in the Wodify Mobile App - Clients will no longer need to open up the class detail pages in order to view the reservations for each class.

Reservations will now show in the class list view




Zapier Trigger of Client Sign In Added - When clients sign into class, you will be able to create a Zap within Zapier to trigger any number of actions.
Bug Fixes 🐜
Appointments

Contracts will now trigger as expected when appointments are applied from the appointment calendar
Clients that cancel appointments within the Late Cancellation window will now accurately be marked as late cancellations

Classes

Mass Update Pricing emails to admins will no longer show monthly commitments for weekly commitment memberships

Documents

PDF Waivers will no longer download with an error message

Kiosk


All leaderboards will now show on the leaderboard tab

Online Sales Portal

The Online Sales Portal will now send an email to admins if a clients payment failed

People

A secondary rank color will now be supported for Progressions

Wodify Mobile App


Clients from businesses that use Paysafe will now be able to add their bank accounts to their accounts
Clients can now insert micro-deposits less than 10 into the bank account verification
Samsung Pass will no longer make suggestions on our Add Results pages
Icons now have descriptions to make the app more accessible for Clients using a screenreader
The leaderboard will now support multiple locations for multilocation gyms
Gcal and iCal events will now have a location and class description is applicable
Clients will no longer be able to book appointments after an appointment memberships expiration date
The leaderboard will now support the upper limit of 100+ for the age filter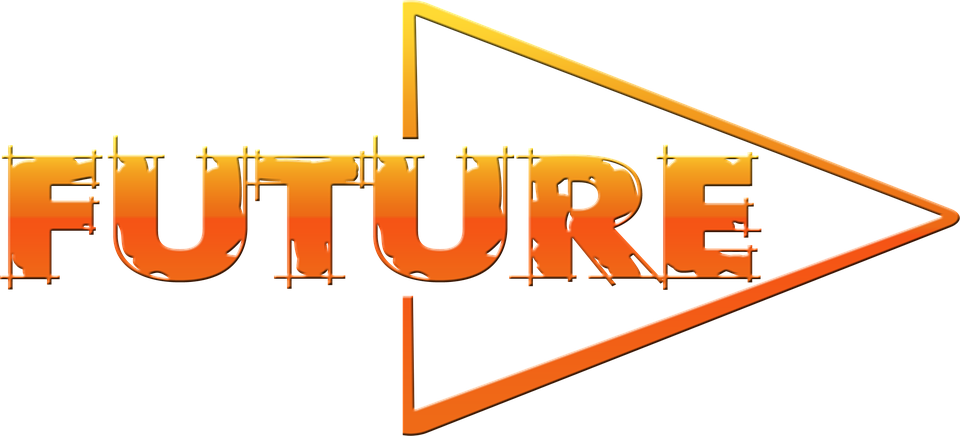 Coming soon…
Custom reporting available in Insights
Revamped Online Sales Portal
Continued bug fixes