New! 🚀
Core Updates
New Waivers: Landing Page -

This exciting new Waivers page design not only looks good but also now allows for easier editing, downloads of PDF versions, access on mobile, and more.

Progressions: Cloning - We

sp

ed up the progressions creation process by creating a clone function for progression levels, which is especially helpful when multiple levels share a similar name description and tracker setup.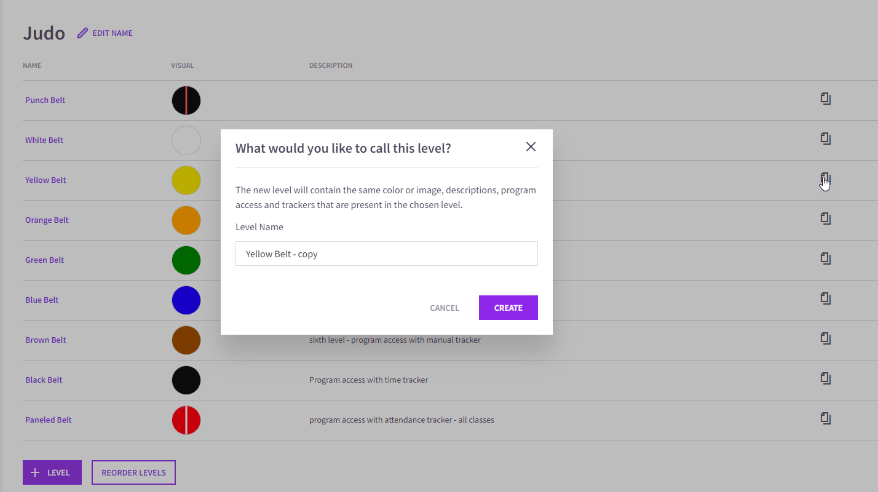 Progressions: Tracker Requirement -This new

fu

nction makes trackers required for progression promotion. This will not prevent anyone from being promoted but will allow gym owners to more easily identify who is eligible based on the tracker requirements.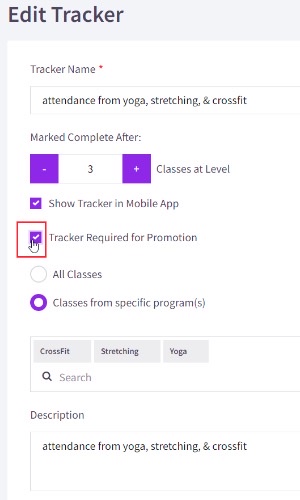 Simple Sign-In Kiosk: Program Setting -This update to our Kiosk allows admins and coaches the ability to filter down the list of classes shown on the kiosk by programs. This will save each time the user updates the selected programs, making the sign-in process more efficient overall.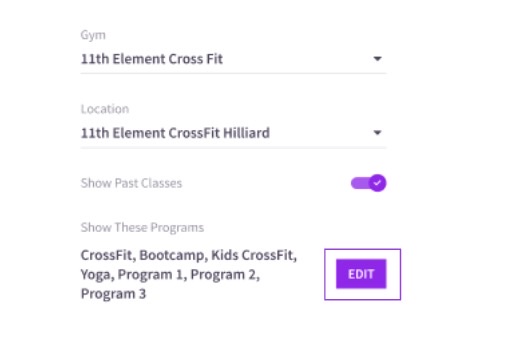 Custom Reporting: Data Refresh Time Table -

We added a table to Custom Reporting with the latest data update time which will be unique depending on each user's time zone.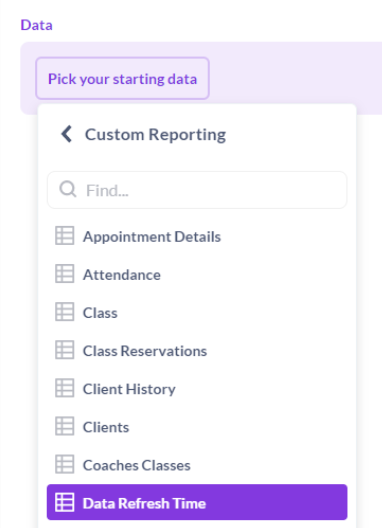 Custom Reporting: Lead History Table -

We also added a table to Custom Reporting which will track lead status changes over time and is similar to our Client History report.