New! 🚀
Core Updates
Segment Filters in Insights: We've added Segment filters to each Insights dashboard, which will function similarly to the Location filters already in Insights.

Workout Builder 2.0

Drag & Drop in Daily Workouts: We've added drag & drop to the workout calendar view, which will save a lot of time when

moving workouts and/or changing programming at a high level.

Click to Add in Workout Editor: We've also added a Click to Add button within the workout editor to make it easier to add components while building workouts.


Mobile Live Chat: We have also added the ability for customers (Promote & Grow only) to access Live Chat in the mobile version of Core. The same icon that we show on the desktop version will now be available via mobile device as well.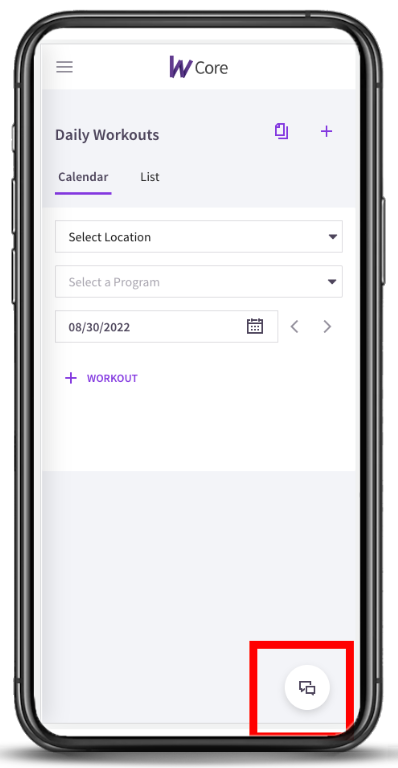 Mobile App Updates
Media attachment for Performance Results: Clients will be able to upload an image or video on any scorable component and will even be able to see the uploaded media of other clients at their gym via the app's leaderboard.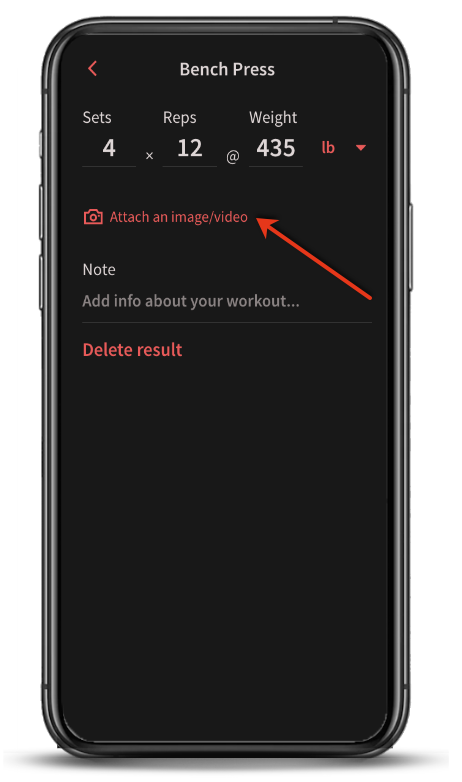 Light & Dark Mode: We also released an update

that allows users to have a light or dark mode setting of their Custom Branding. This feature

allows users to add their branding to both options based on the personal preferences of their clients.

Class Memberships in Buy tab:

We also have added Class memberships to the recently introduced Buy tab, which directly navigates users to the Online Sales Portal at their gym. Users will now be able to see all options rather than just appointments.