In the case that one of your locations closes or you choose to split it into a separate Wodify environment, there are steps that you as an admin will need to complete to deactivate the location.
These steps include:
Void Unpaid Invoices 
Deactivating Memberships 
Navigate to Analytics > Reports > Membership > All Membership details and change the location in the drop-down to the one you are looking to deactivate and sort it by membership name.    


Click into each client's profile that has a membership applied on it and either deactivate the membership by hitting Deactivate or you can choose to change the location of sale of the membership if the client is remaining at a location that will not be deactivated (See point 3).


To change the location of sale, you'll need to first make sure that the payment plan of the client within the membership template is enabled for the location you are looking to switch it to
Once you have verified this, you can click into the Client's membership and adjust the location of sale.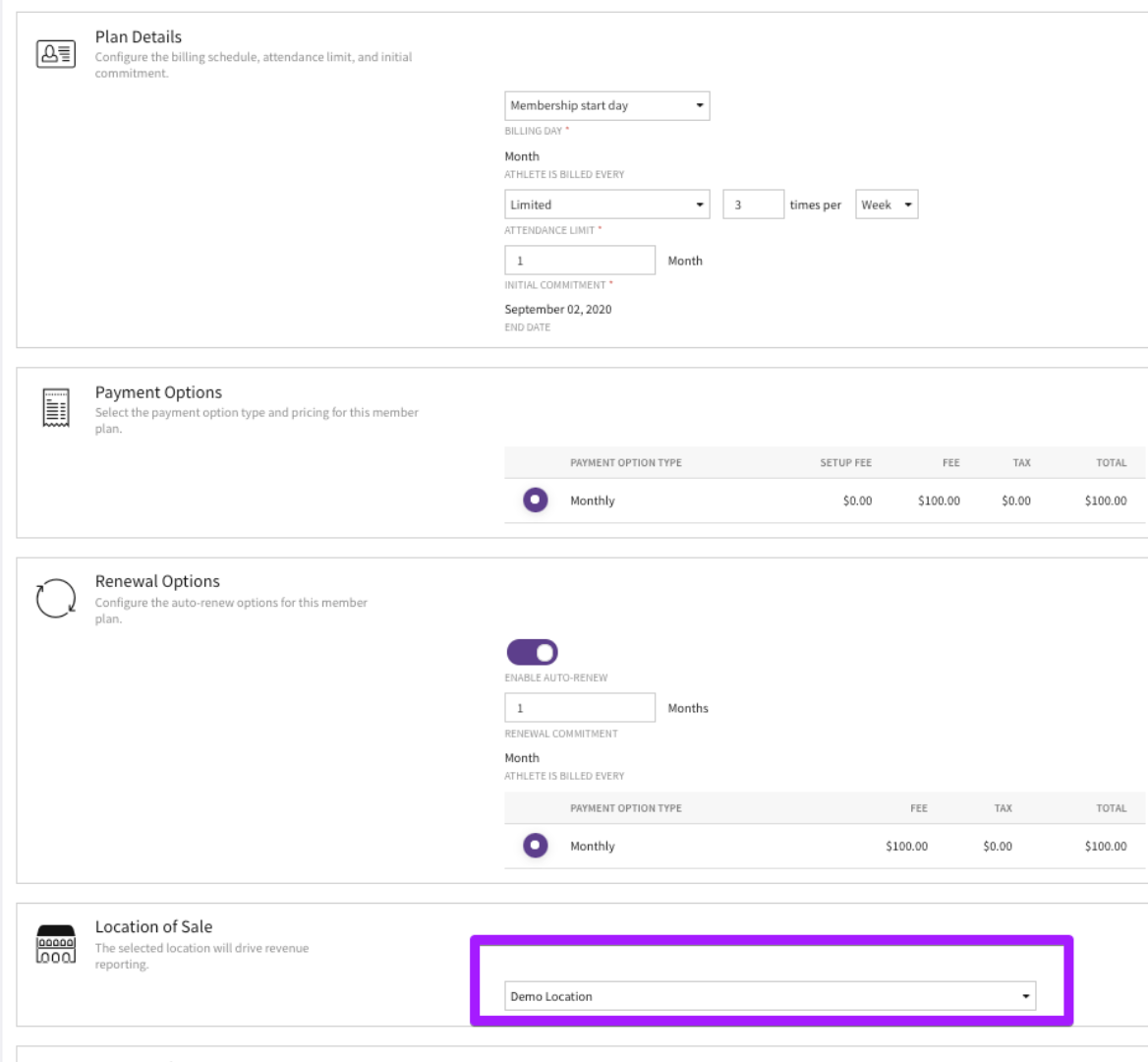 Change Default Location 
Navigate to People > Clients > All > click on the drop down arrow.
Filter the clients by the default location and select the location you are looking to deactivate in the second dropdown box.
Select all of the clients by clicking the checkbox in the upper left then click on "select all XXX items on this list" in the upper right to select all clients including the ones not on the page.
Click the Ellipsis (3 dots) menu and click change default location to

a different location



Please reach out to support@wodify.com or via Priority Live Chat in your admin account (Promote only) if you are looking to deactivate one of your locations, and we can help you through the process.