Once a service is created, the next step is to add the availability of each provider (i.e. the days & times clients can book appointments with them). Service providers can add their own availability from their athlete profile or an admin can do it for them.
To get started, whether you are the admin or the provider:
1. Head to People > Athletes > Select provider name
2. On the athlete profile, select the tab 'Availability'
3. Next, click on the calendar to enter availability
Click 'Create Availability' now if one-time availability
4. Select 'Repeat' to set recurring availability 
Choose your custom repetition period from 'Repeat Every'
5. Select 'Save changes' then 'Create Availability' to add your recurring availability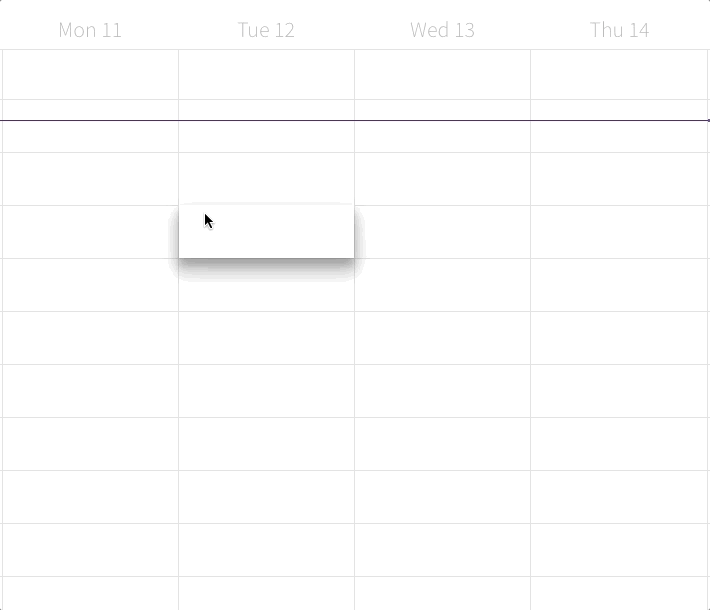 Once providers set their availability, clients who have the corresponding membership, will be able to book new appointments for this service!
Quick Tips:
As an admin, manager or provider, you can always manually create an appointment outside of normal provider availability from the Appointments > Calendar.

When providers set recurring availability, you can use

blocked time

to create exceptions to regular availability (sick leave, vacations, etc.). Clients will not be able to book during blocked time on a provider's calendar.

Providers can create repeating availability for multiple services by checking the boxes under 'Services' on the Availability Screen
Next: How can an athletes book an appointment?